Dedicated to the fine art of unique jewellery making, Wendy Lor has been making one-of-a-kind pieces for 30 years. Inspired by all that is beautiful and meaningful, be it a unique wedding band, or her treasured experiences as a diving enthusiast, she infuses her passions and zest for life into all her creations.
The Visual Arts student turned jewellery craftsman takes her years of skills and aesthetic appreciation on to a different plane with her personality and emphasis on values. She believes in integrity, gratitude and the wonderful stories and messages of her customers. She has strong beliefs about pure craftsmanship and the importance of human connections.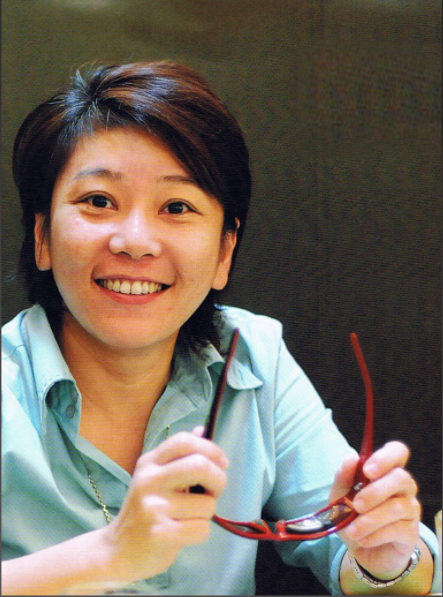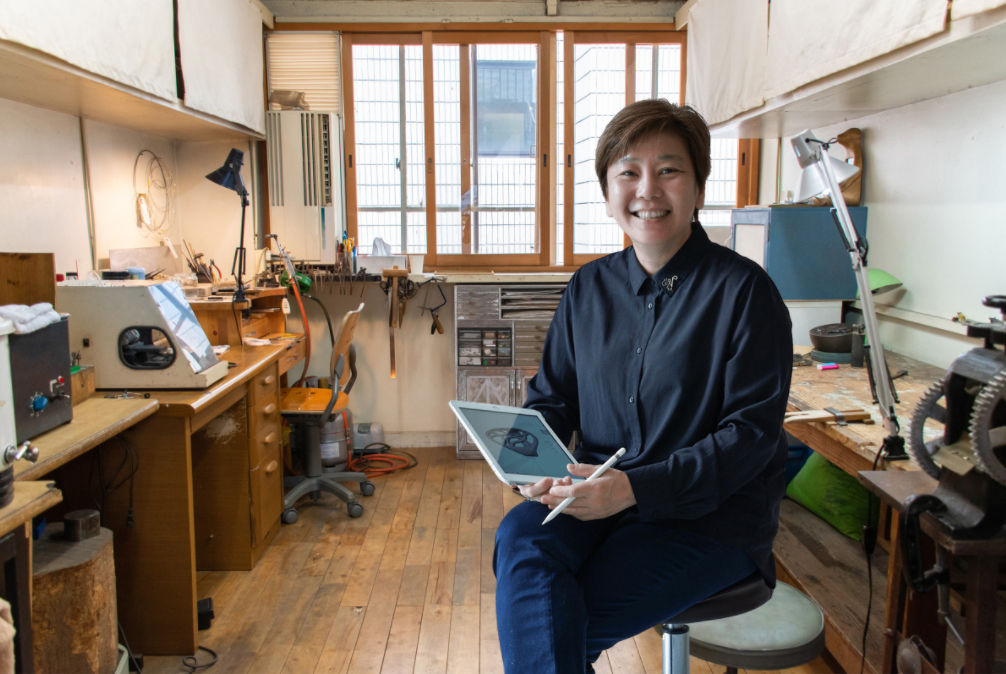 Wendy Lor also believes in people's inherent talents, as well as the teaching and sharing of skills and opportunities. This is the force behind her life's mission and the vision for WendyLorArtisans. Guided by her lineage, driven by her passions and devoted to craftsmanship, to ensure it does not become a forgotten art. The artisan has been pushing the boundaries of conventional jewellery making, as well as encouraging the skills of others.
Each jewellery piece produced by Wendy Lor is a meticulously prepared work of art, individually conceptualised and drawn with care and precision. They are modelled and then produced by hands of talented craftsmen. Every twist of metal and delicate placement of gems is carefully set with painstaking accuracy. At WLA you can be assured of quality. There is no compromise on the finish whether it is uniquely personalised design or pieces of jewellery made in volume for corporate clients. Every piece receives the same care and attention. Ultimately, what makes every piece special is that it is fused with the artisan's passion and the distinctive essence of WLA customers in mind. It is a labour of love, and a sparkling playground for imagination and virtuosity.
Her legacy to the local jewellery industry is her vision of preserving the art of jewellery-making.
Guided by the strong belief to teach and to share has enabled Wendy Lor to play a pivotal role in reviving the art of jewellery-making among budding Malaysian artisans. She continues to inspire and empower talented individuals to develop their own creativity and skill in the art of jewellery-making, by spreading the wealth of her own experience.