SPECIALISE .
MONETIZE .
CELEBRATE .
We hone your skills and transform your business from good to great…
Here, at Wendy Lor Artisans Academy, we offer a full spectrum of Jewelry courses that seamlessly meet industrial expectations and personal endeavors. Our full intention is to help you succeed as a profitable Jewelry designer, Jewelry maker, Jewelry manufacturer, Jewelry retailer (Online), whichever segment you choose to excel in without compromising your authenticity. We understand the importance of having good
foundations for Jewelry-Making and the other vital aspects of the industry such as Designing, Sales, and Marketing. That is why our founder designed all the courses specifically for helping you a fast track to mastery with rock-solid foundations. Courses are delivered with a well-tested unique impartation system, determine to help you uncover and harness your full potentials in the shortest time frame possible.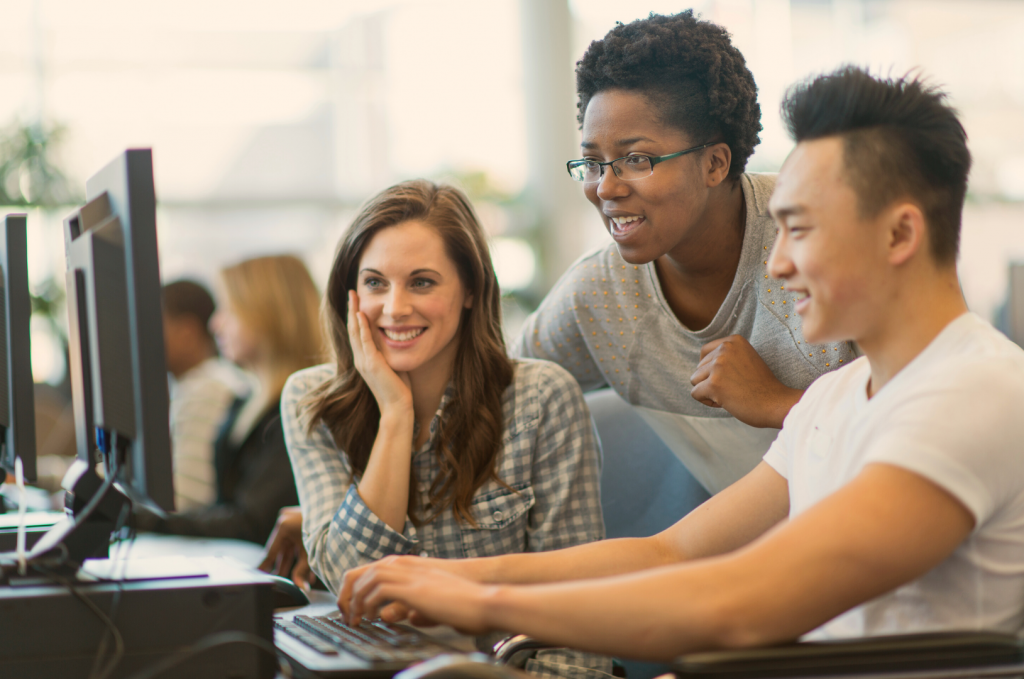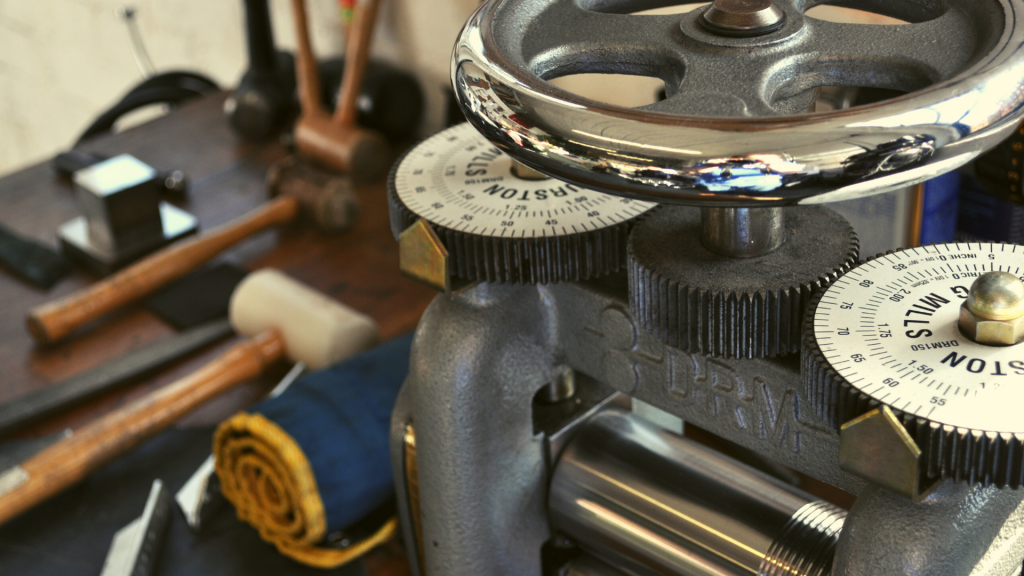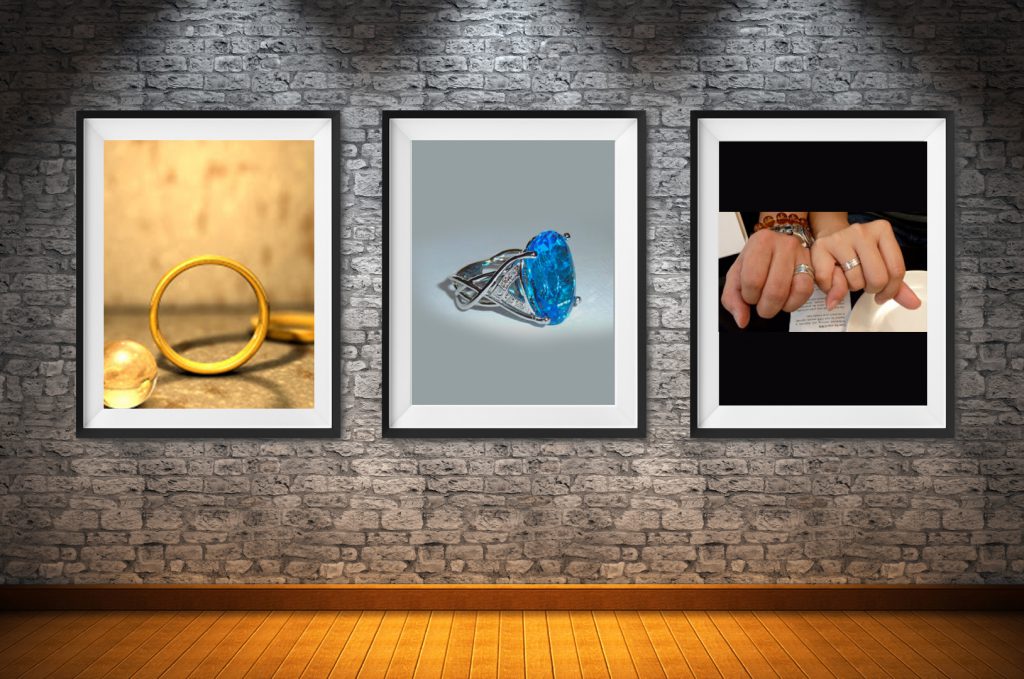 NOBLE ARTISANS TRAINING SYSTEM (NATS)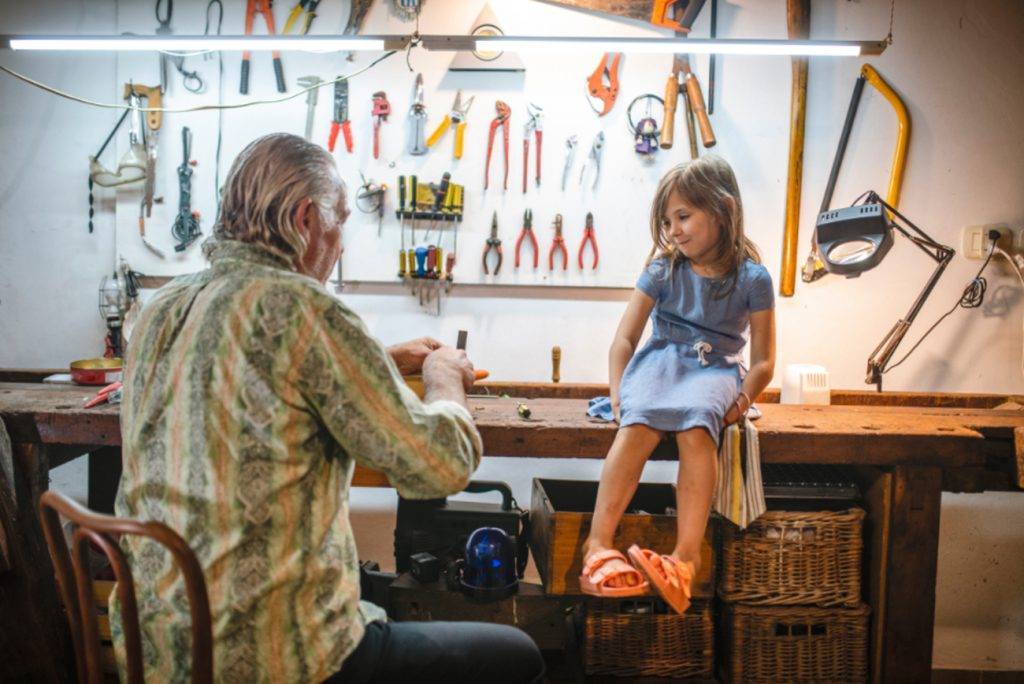 There are certain moments in our lives which are priceless, sparked with love and sealed by its unforgettable, unique and precious qualities. Be it that serendipitous first meeting; the charming and funny first date or that kiss on the last day of December. Wendy Lor's beautiful jewellery has been part and parcel of many such magical moments. Her creations have been the focal point of such significant instances, whether a singular present that speaks truly from the heart or an extraordinary proposal with a ring crafted especially for a beloved partner.
Those moments come about the melding of her customers' vision and Wendy Lor's creativity, skill and her firm belief in Seven Core Values. In that single moment for all eternity comes these values which reflect the necessary processes which go into her work as an artisan, as well as the meaningful symbols her creations represent in themselves.
The Artisan believes that with these seven core values, her craft and trade remain pure. Her life is filled with peace, serenity and a sense of purpose. She shares her strong beliefs with her fellow artisans, her customers, and you who wish to join the jewellery trade.
SCHOOL OF JEWELLERY DESIGNING